Dr. B noticed early on the exceptional improvement in his patient's skin condition after using glycolic acid in the highly effective office procedure known as the chemical peel. When considering the best holistic treatment, Dr. B desired the same medically effective treatment for his patients to use safely at home. That's when the Ultra Anti-Aging Cream was developed.

- Increases hydration and moisture levels
- Activates cell turnover process
- Strengthens the skin barrier
- Rebuilds natural collagen resulting in firmer skin
- Brightens complexion
- Reduces fine lines and wrinkles
- Unclogs pore congestion

"If you do find yourself with sun damage, Bottiglione recommends using an anti-aging cream with glycolic acid, such as the Dermatologist's Choice Ultra Anti-Aging Cream to help to regenerate the skin, rebuild the collagen, and exfoliate the top layer which removes the sun-damaged skin." Dr. B. ft. in Byrdie.com
Dr. B noticed early on the exceptional improvement in his patient's skin condition after using glycolic acid in the highly effective office procedure known as the chemical peel. When considering the best holistic treatment, Dr. B desired the same medically effective treatment for his patients to use safely at home. That's when the Ultra Anti-Aging Cream was developed.

- Increases hydration and moisture levels
- Activates cell turnover process
- Strengthens the skin barrier
- Rebuilds natural collagen resulting in firmer skin
- Brightens complexion
- Reduces fine lines and wrinkles
- Unclogs pore congestion

"If you do find yourself with sun damage, Bottiglione recommends using an anti-aging cream with glycolic acid, such as the Dermatologist's Choice Ultra Anti-Aging Cream to help to regenerate the skin, rebuild the collagen, and exfoliate the top layer which removes the sun-damaged skin." Dr. B. ft. in Byrdie.com
The gold standard for effective age management.
Why Do People LOVE Dermatologist's Choice?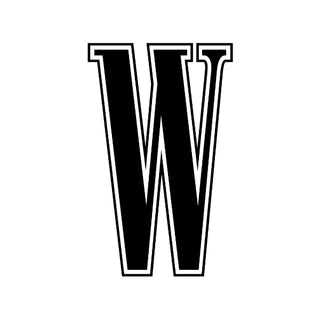 "Although using products with active ingredients can make all the difference when it comes to your skin's health, using the right one is key."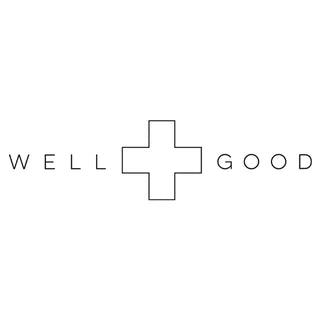 "I've been a Dermatologist for nearly 50 years, here's why I *always* recommend glycolic acid over retinol."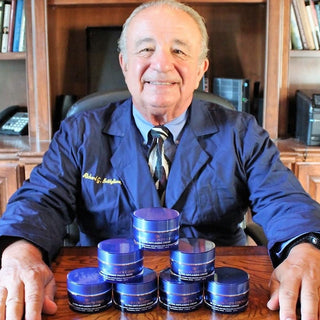 A Note from Dr. B.
My go-to for noticeably better skin.
I've trusted and tested this product for nearly 50 years. I recommend it to all my patients.