As Seen In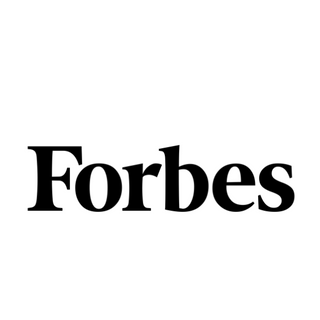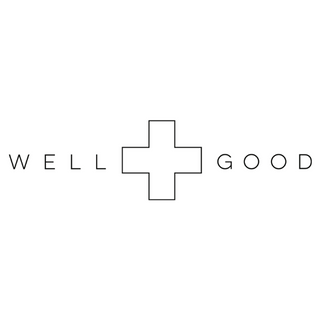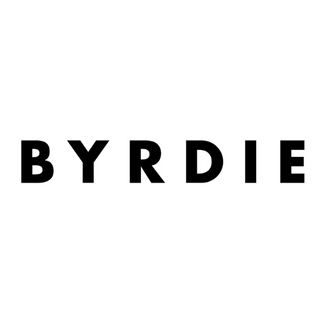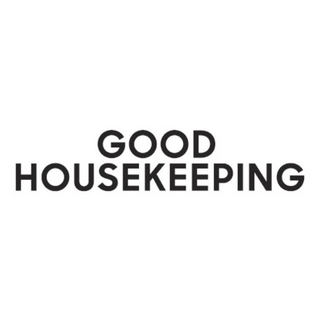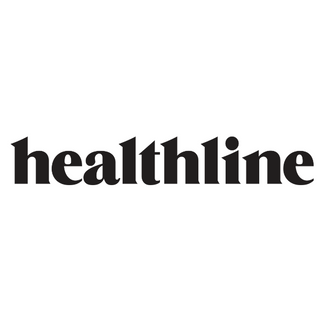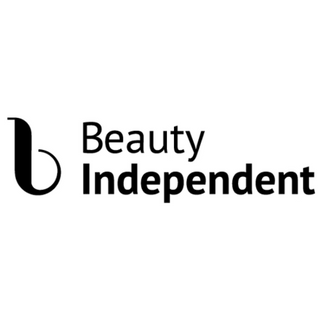 No More Band-Aid Solutions, Choose Active Ingredients for Real Results.
Not Active
Most Daily Moisturizers - No active ingredients. For example, contains niacinamide, peptides, vitamin A, vitamin D, vitamin E, & ceramides.
Slightly Active
Creams or serums containing very slightly active ingredients. For example, retinol, vitamin C, ferulic acid, lactic acid, and salicylic acid.
Fully Active
Creams with the most active ingredients that have stood the test of time. Specifically, non-neutralized (the active form) glycolic acid, trichloroacetic acid, phenol acid. We formulate with active ingredients so you get results.
What's the Best Solution for Me?
Take the Quiz
Just tell us a little about your skin and what areas you'd like to improve, and we'll give you the best skincare routine for better, brighter skin in no time at all!
SKIN CARE, NOT SKINCARE
WE SEE YOU, WE PROVIDE SOLUTIONS NOT JUST PRODUCT WITH A PERSONAL TOUCH.
PURE PURPOSE
WE LEAD WITH PURPOSEFUL INGREDIENTS TRUSTED AND CLINICALLY TESTED FOR DECADES. NO FLUFF HERE.
SOLUTIONS OVER TRENDS
WE DEVELOP SKINCARE MEDICALLY -TESTED AND TRUSTED BY DERMATOLOGISTS.

Why Glycolic Acid?
LEARN MORE ABOUT OUR FLAGSHIP INGREDIENT.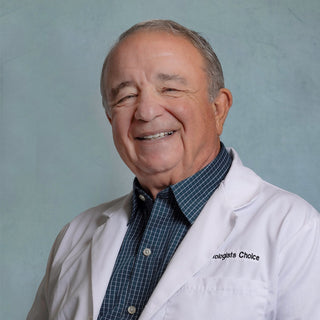 Be Better.
Formulated in 1981 by Dr. Bottiglione, we care for your skincare the way your dermatologist would by using potent medical-grade treatments that have outlasted all the trends in skincare. You'll get refreshed, rejuvenated skin and feel healthier and more confident.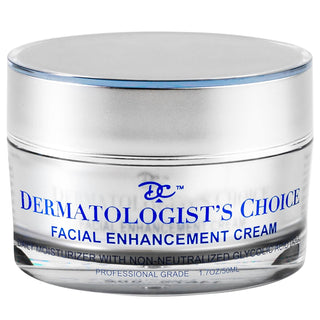 "I recently started using this as my daily moisturizer and love it - I am going to be a loyal fan forever! This company provides a better product at a better price point. Thank you!"
– Julie
"All I can say about this trio is.... WOW! After just one use my skin was glowing. I recommend starting out with this kit and going from there. I promise you won't regret it!!"
– Samantha