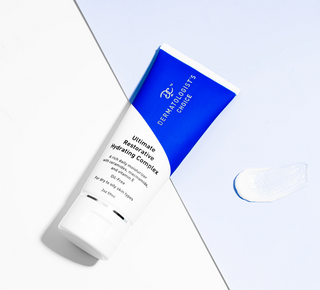 Experience The Trustworthy Tingle
Active Ingredients for Real Skin Care Results
Wherever you are on your skin care journey, Dermatologist's Choice has over 40 years of experience utilizing fully active ingredients in our products so your skin gets real results.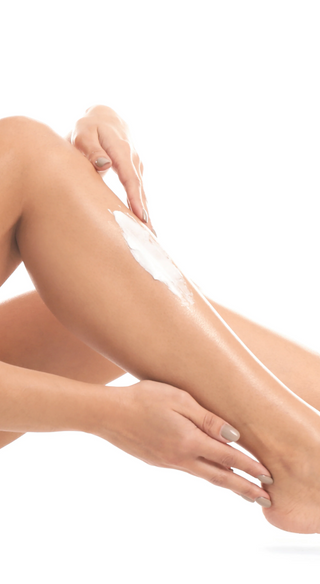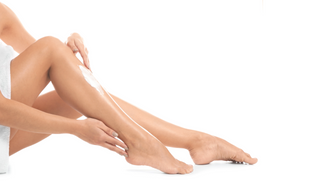 Analyze your Skincare Routine
Other Skincare Brands
Non-Active or Slightly Active Ingredients
slightly Active
These contain very slightly active ingredients (or neutralized active ingredients). For example, retinol, vitamin C, ferulic acid, lactic acid, and salicylic acid.

These products typically add buffer ingredients that compromise the effectiveness and expected results from glycolic acid.

Non-active (neutralized) glycolic acid will not effectively penetrate into the deeper layers of skin or the pores, preventing it from activating the skin's natural regeneration and exfoliation process.
Dermatologist's Choice
The Active, non-neutralized difference
FULLY Active
Our products utilize fully active ingredients including non-neutralized glycolic acid and trichloroacetic acid.

When applying real glycolic acid, the skin will experience the Trustworthy Tingle. This tingling sensation is the indication that the glycolic acid is fully active (non-neutralized) and is working as it should by entering the pores.

Dermatologist's Choice's non-neutralized glycolic acid provides the full strength of a medical-grade skincare treatment.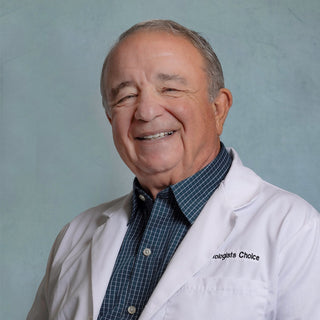 Over 40 Years Utilizing Fully Active Ingredients
Formulated in 1981 by Dr. Bottiglione, we care for your skincare the way your dermatologist would by using potent medical-grade treatments that have outlasted all the trends in skincare. You'll get refreshed, rejuvenated skin and feel healthier and more confident.

Learn more about our flagship ingredient, non-neutralized, glycolic acid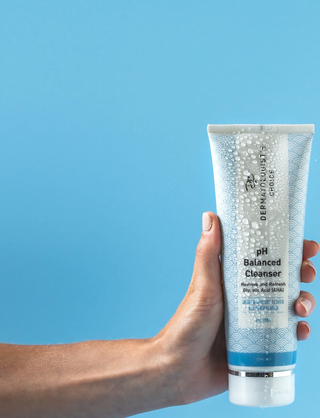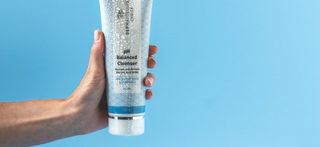 Best Cleanser
Health.com 2023 Skin Awards Winner.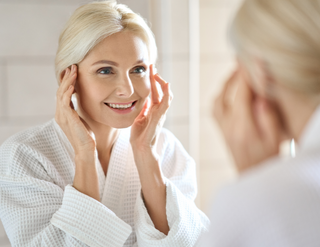 Age Management Sets
Age with ease and less of the fine lines with these next-level medical grade skincare solutions.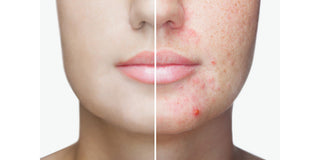 Acne Solutions
Remove impurities from pores, reduce breakouts, and smooth the skin. Star seeing clearer skin in days.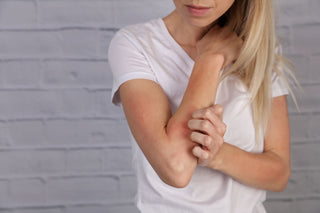 Dry & Sensitive Skin
Replenish the skin's moisture, protect the skin's natural barrier, and soothe irritation on the skin with these time-tested products.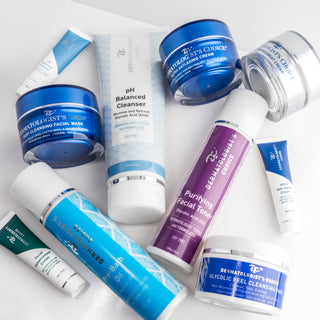 I have been using the Glycolic Peel Cleansing Pads for over a year. Great for exfoliating and feeling cleansed.
– Christen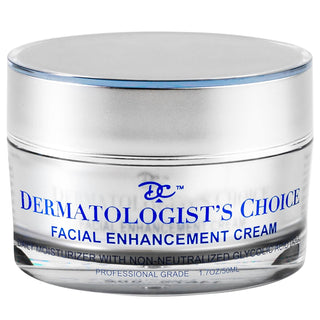 I recently started using this as my daily moisturizer and love it - I am going to be a loyal fan forever! This company provides a better product at a better price point. Thank you!
– Julie
As Seen In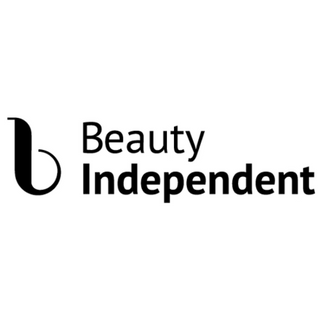 The Latest from our Skin Resource blog
The latest on our Instagram