This gentle but highly effective soap-free, paraben-free, and sulfate-free cleanser thoroughly removes dirt, oil, and make up. Powerful glycolic acid sweeps away dead skin cells while other ingredients derived from coconut oil restore skin to its natural pH level for a smoother, clearer and brighter complexion. Dermatologist formulated and tested with clinically-proven ingredients to remove build up and impurities in the pores for more overall healthier skin.

- Removes dirt, oil, and makeup
- Gently activates cell turnover process
- Restores skin's natural pH level for a more balanced
and fresh complexion
- Revitalizes dull skin
- Unclogs pores
This gentle but highly effective soap-free, paraben-free, and sulfate-free cleanser thoroughly removes dirt, oil, and make up. Powerful glycolic acid sweeps away dead skin cells while other ingredients derived from coconut oil restore skin to its natural pH level for a smoother, clearer and brighter complexion. Dermatologist formulated and tested with clinically-proven ingredients to remove build up and impurities in the pores for more overall healthier skin.

- Removes dirt, oil, and makeup
- Gently activates cell turnover process
- Restores skin's natural pH level for a more balanced
and fresh complexion
- Revitalizes dull skin
- Unclogs pores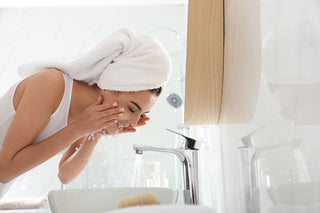 The perfect daily cleanser
Why Do People LOVE Dermatologist's Choice?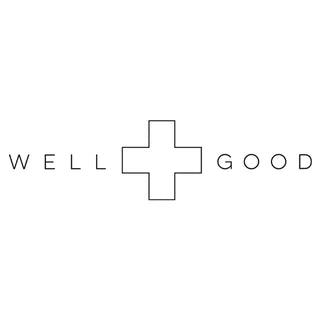 "I've been a Dermatologist for nearly 50 years, here's why I *always* recommend glycolic acid over retinol."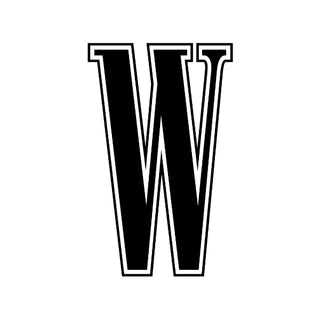 "Although using products with active ingredients can make all the difference when it comes to your skin's health, using the right one is key."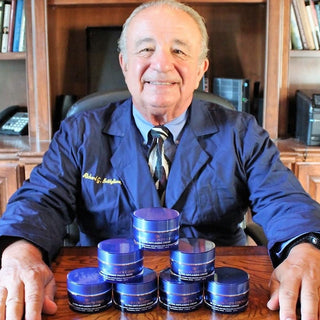 A Note from Dr. B.
Clean your skin without irritation.
Strong enough to clean your skin without irritation. Plus, it matches the skin pH for optimal health.