Did you know, over drying caused by showering, hot water, washing hands, and harsh soaps can strip the skin of its natural moisture. Clinically proven, the Pre-Bath Oil can help seasonal or regular dry skin when applied consistently to achieve optimal skin health. Say good-bye to dry, dull, lifeless looking skin and hello to healthy, calm, glowing skin. Dermatologist formulated and tested. Safe for the whole family.

- Locks in moisture
- Nourishes hydrates, and calms the skin
- Prevents over drying
- Soothes itch, irritation, and inflammation
- Gives skin a healthy glow
- Reduces chances of irritation to flare up
Did you know, over drying caused by showering, hot water, washing hands, and harsh soaps can strip the skin of its natural moisture. Clinically proven, the Pre-Bath Oil can help seasonal or regular dry skin when applied consistently to achieve optimal skin health. Say good-bye to dry, dull, lifeless looking skin and hello to healthy, calm, glowing skin. Dermatologist formulated and tested. Safe for the whole family.

- Locks in moisture
- Nourishes hydrates, and calms the skin
- Prevents over drying
- Soothes itch, irritation, and inflammation
- Gives skin a healthy glow
- Reduces chances of irritation to flare up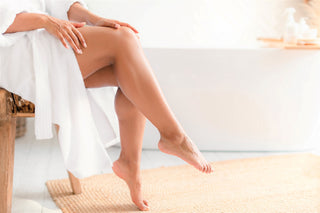 The most effective dry skin solution
Why Do People LOVE Dermatologist's Choice?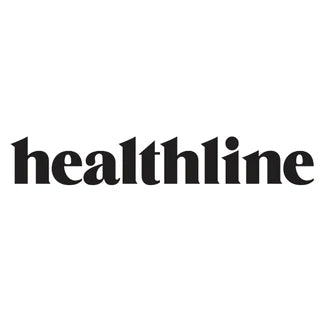 If you don't have chamois cream handy, you can also use single ingredients. Dr. Richard Bottiglione, a board-certified dermatologist, recommends daily application of a pre-bath oil, like this one from Dermatologist's Choice.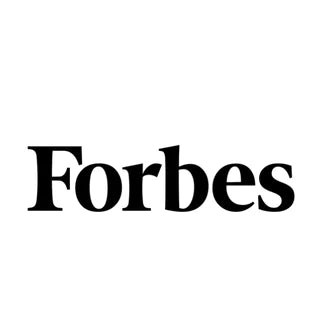 "Happy Hands, Part 4: Best Oils, Balms, and Salves in the House and on the Road"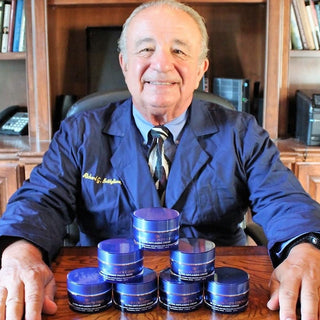 A Note from Dr. B.
The Best Oil for Dry Skin.
"A patient with severe eczema helped develope the Pre Bath Oil, it's the only oil that effectively soothes his clinically dry skin."