Effectively removes dirt, oil, and impurities
Unclogs / minimizes the appearance of pores
Powerfully reduces acne
Corrects discoloration
Smooths uneven texture
Reduces the appearance of fine lines and wrinkles
Effectively removes dirt, oil, and impurities
Unclogs / minimizes the appearance of pores
Powerfully reduces acne
Corrects discoloration
Smooths uneven texture
Reduces the appearance of fine lines and wrinkles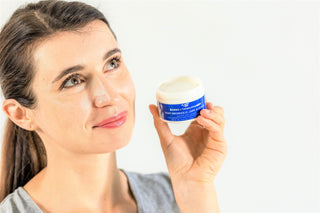 Skin is instantly brighter and cleaner
Why Do People LOVE Dermatologist's Choice?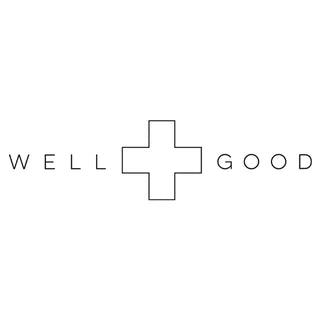 "I've been a Dermatologist for nearly 50 years, here's why I *always* recommend glycolic acid over retinol."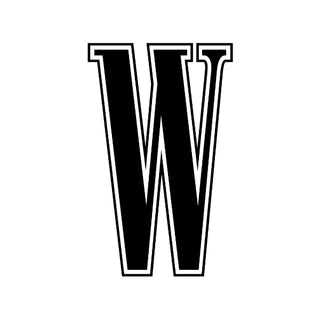 "Although using products with active ingredients can make all the difference when it comes to your skin's health, using the right one is key."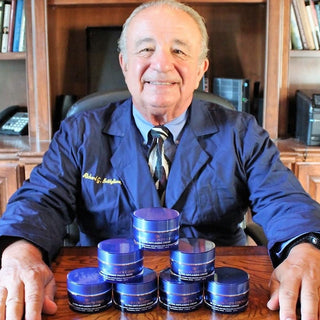 A Note from Dr. B.
My #1 for eliminating oiliness and achieving a deeper cleanse.
"When I need a solution for excessive oiliness and deeper cleansing, I turn to the Glycolic Peel Cleansing Pads.