A skincare favorite, the Deep Cleansing Facial Mask is a five minute multi-beneficial detoxifying, clarifying, firming and nourishing medical-grade creamy clay-based facial treatment. Packed with natural and organic skin-loving and clinically-proven ingredients, AHAs and BHAs (glycolic, lactic, and salicylic acids), that extract pore congestion, reduce inflammation, and smooth skin for a truly renewing experience.

- Unclogs the pores
- Minimizes the appearance of pores
- Reduces acne
- Evens skin tone
- Nourishes and softens the skin
- Firms and tightens skin
A skincare favorite, the Deep Cleansing Facial Mask is a five minute multi-beneficial detoxifying, clarifying, firming and nourishing medical-grade creamy clay-based facial treatment. Packed with natural and organic skin-loving and clinically-proven ingredients, AHAs and BHAs (glycolic, lactic, and salicylic acids), that extract pore congestion, reduce inflammation, and smooth skin for a truly renewing experience.

- Unclogs the pores
- Minimizes the appearance of pores
- Reduces acne
- Evens skin tone
- Nourishes and softens the skin
- Firms and tightens skin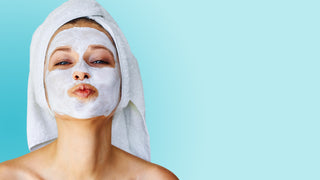 The best detoxifying and nourishing spa facial mask
Why Do People LOVE Dermatologist's Choice?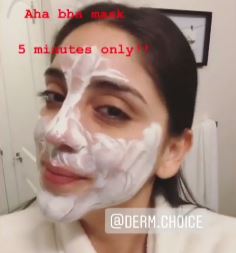 "First thing that I've used that helps my pregnancy acne." - Vanityfair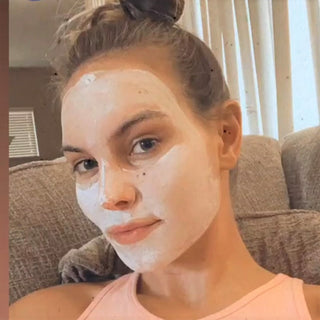 "This made my skin feel very soft and clean." - Ann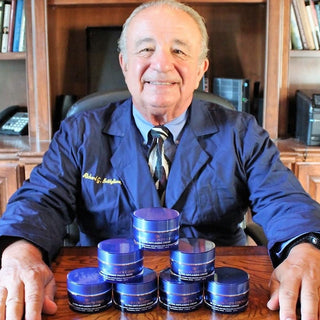 A Note from Dr. B.
A Powerful Facial in a Jar
This Deep Cleansing Facial Mask as the name states powerfully extracts blackheads and debris in the pores while providing a relaxing spa experience.