Activate the skin renewal process as you moisturize
Why Do People LOVE Dermatologist's Choice?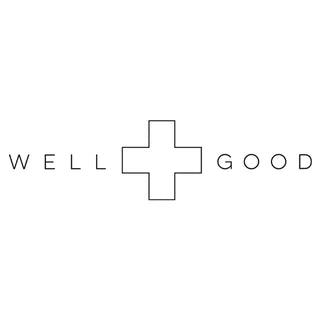 "I've been a Dermatologist for nearly 50 years, here's why I *always* recommend glycolic acid over retinol."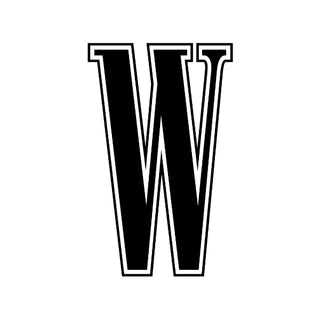 "Although using products with active ingredients can make all the difference when it comes to your skin's health, using the right one is key."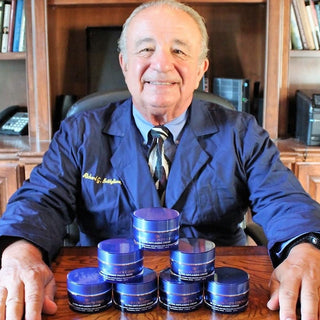 A Note from Dr. B.
The Product Proven Over 40 Years.
"This is the product that started it all and it's still my go-to for all my patients."